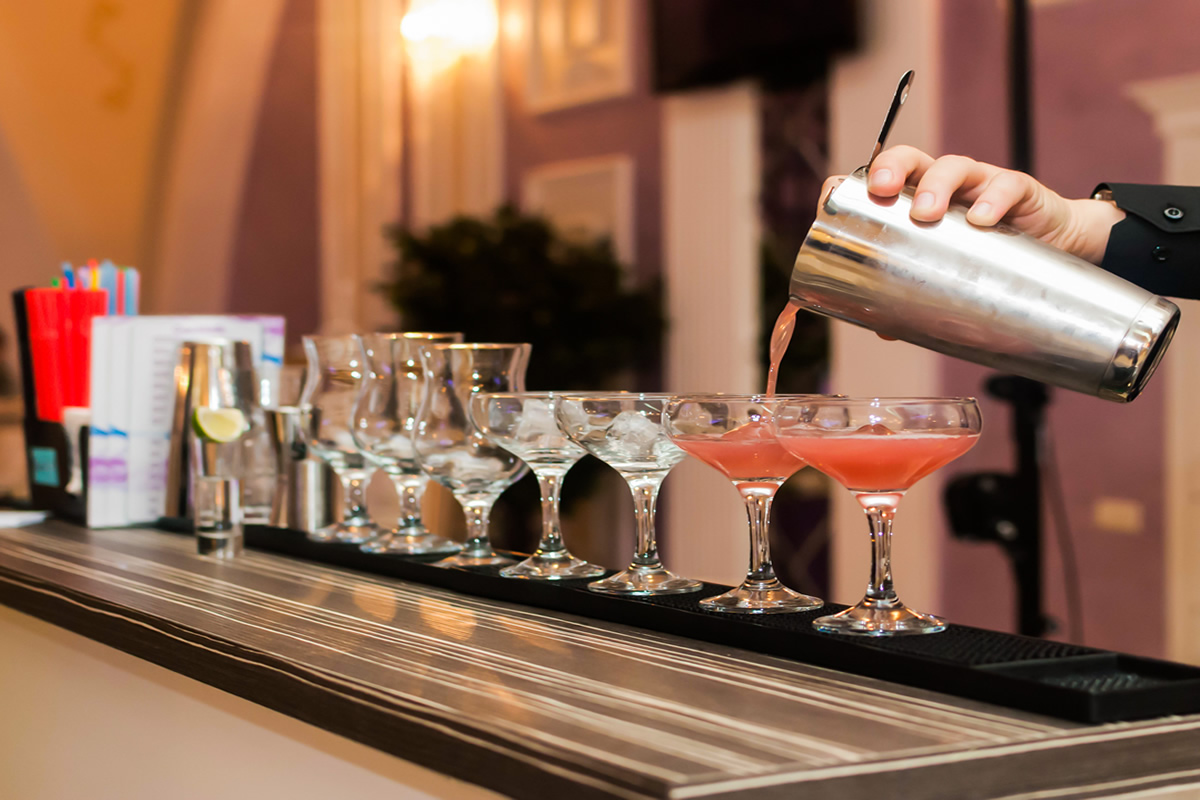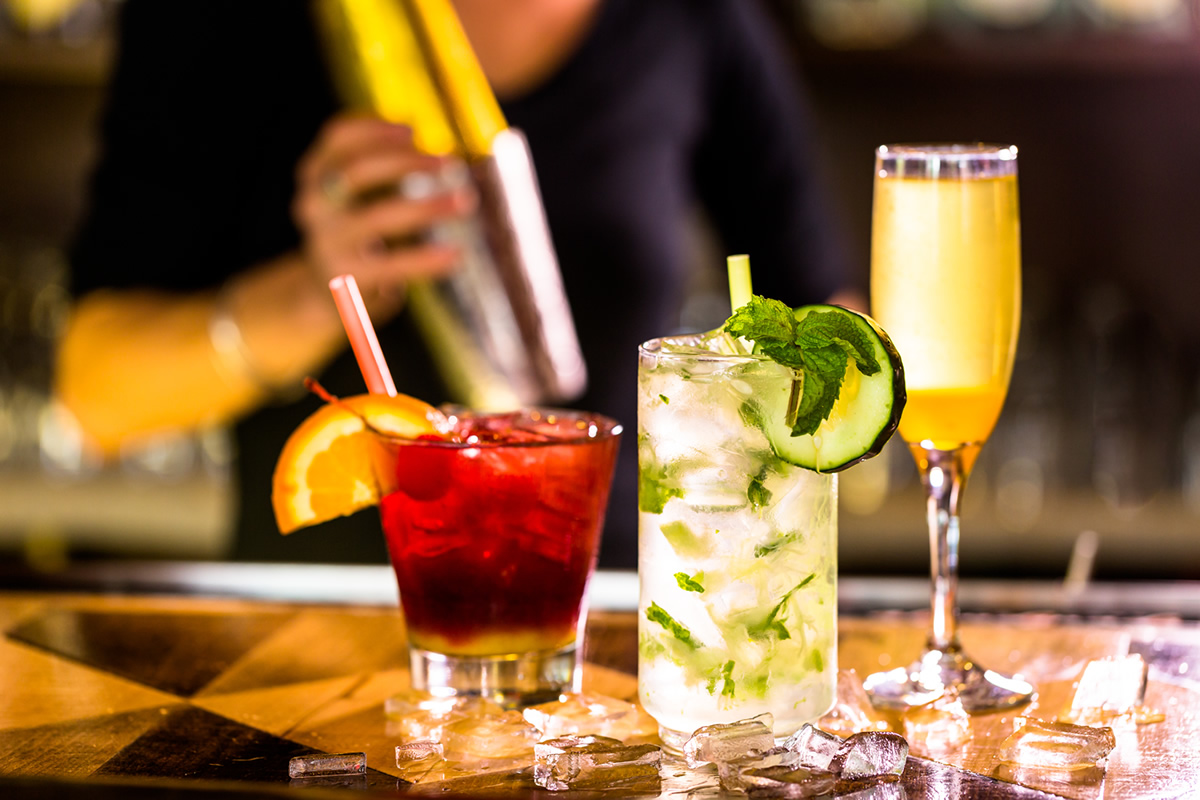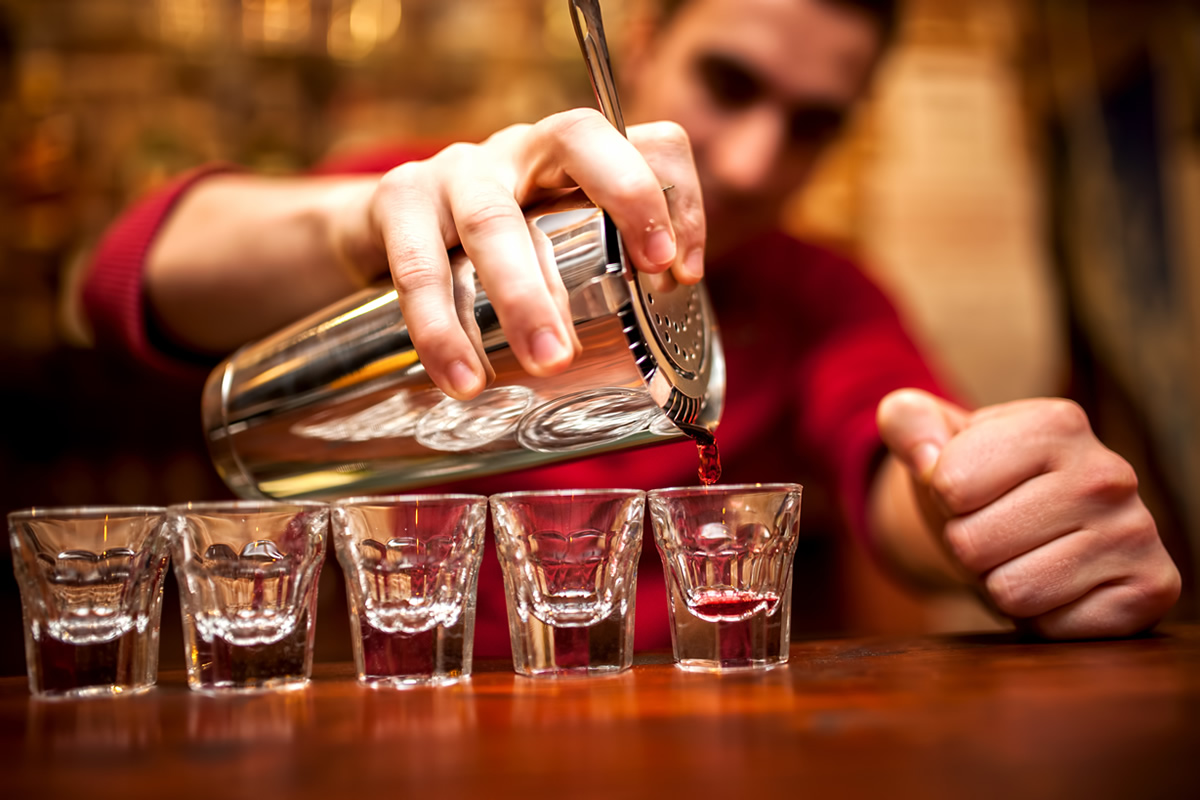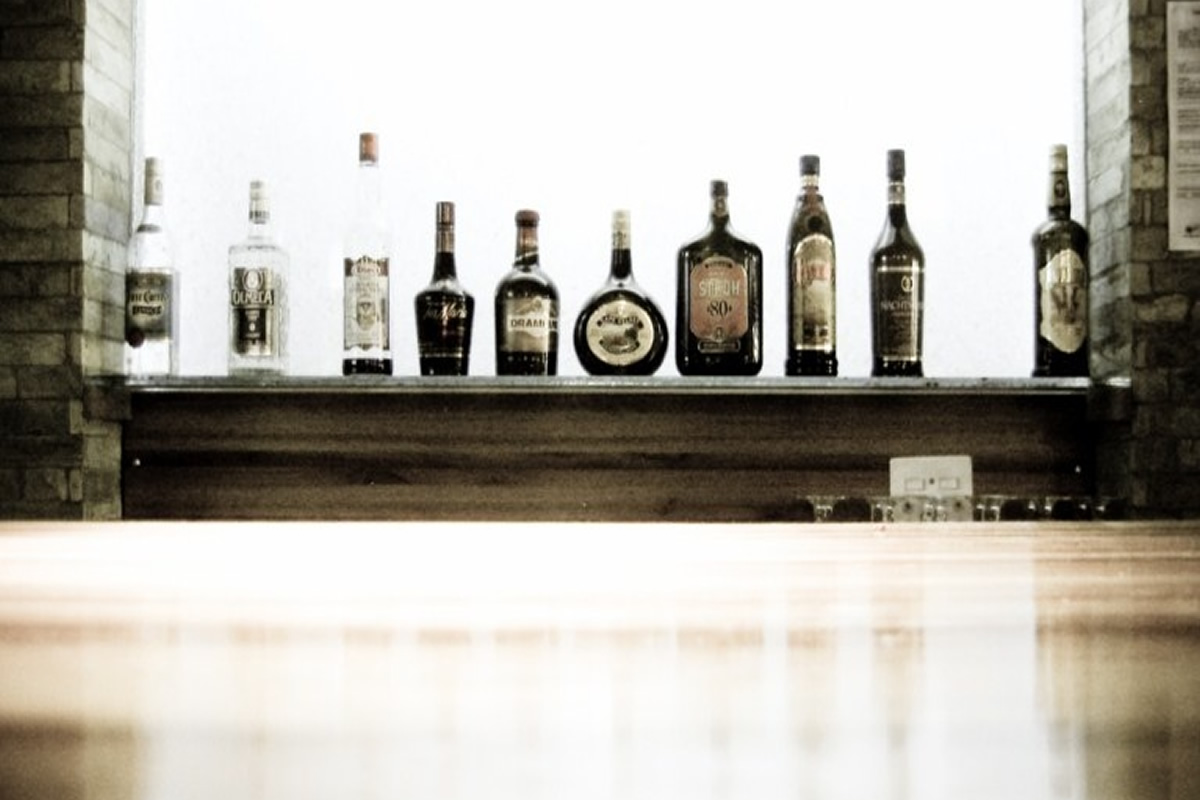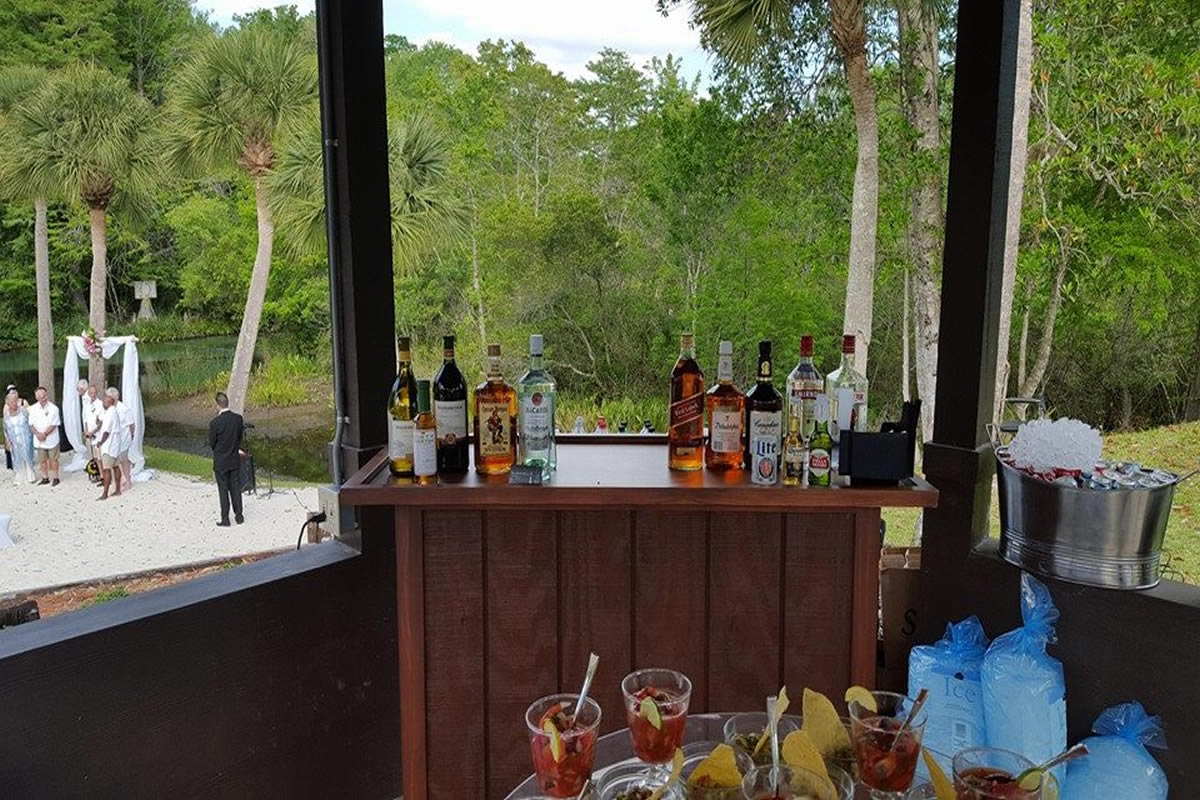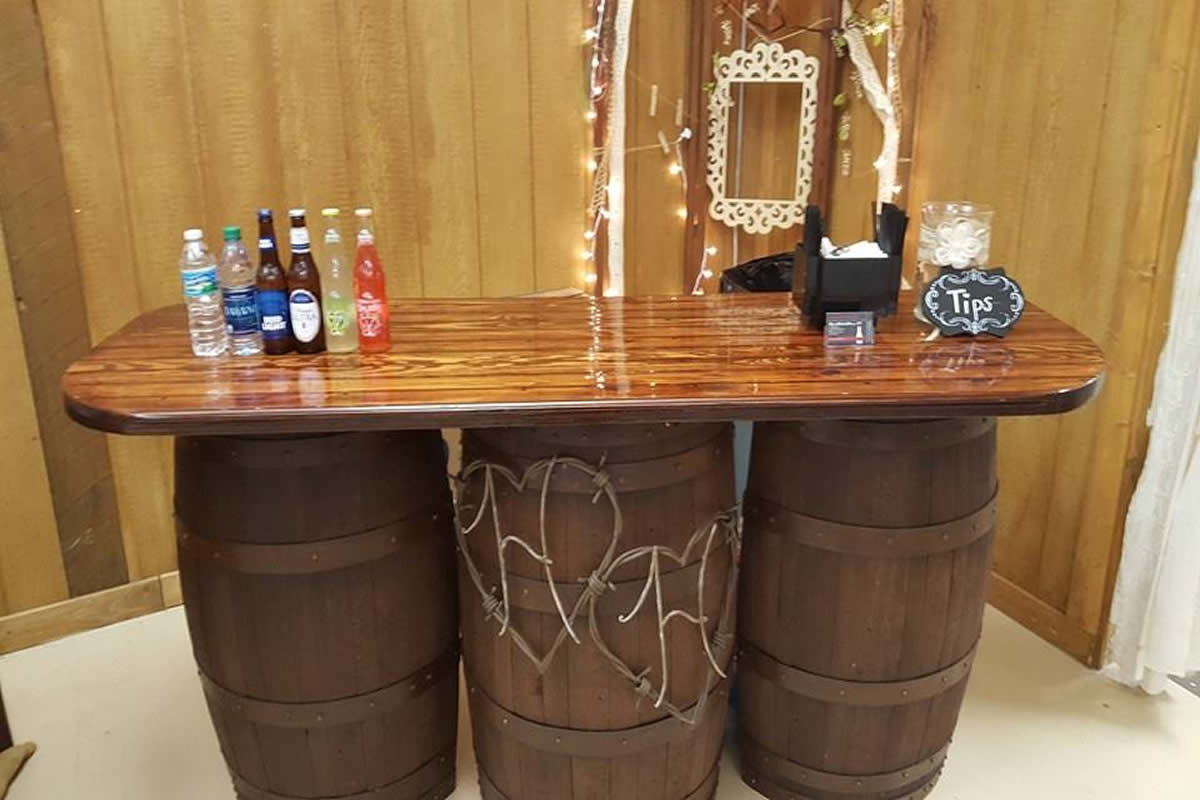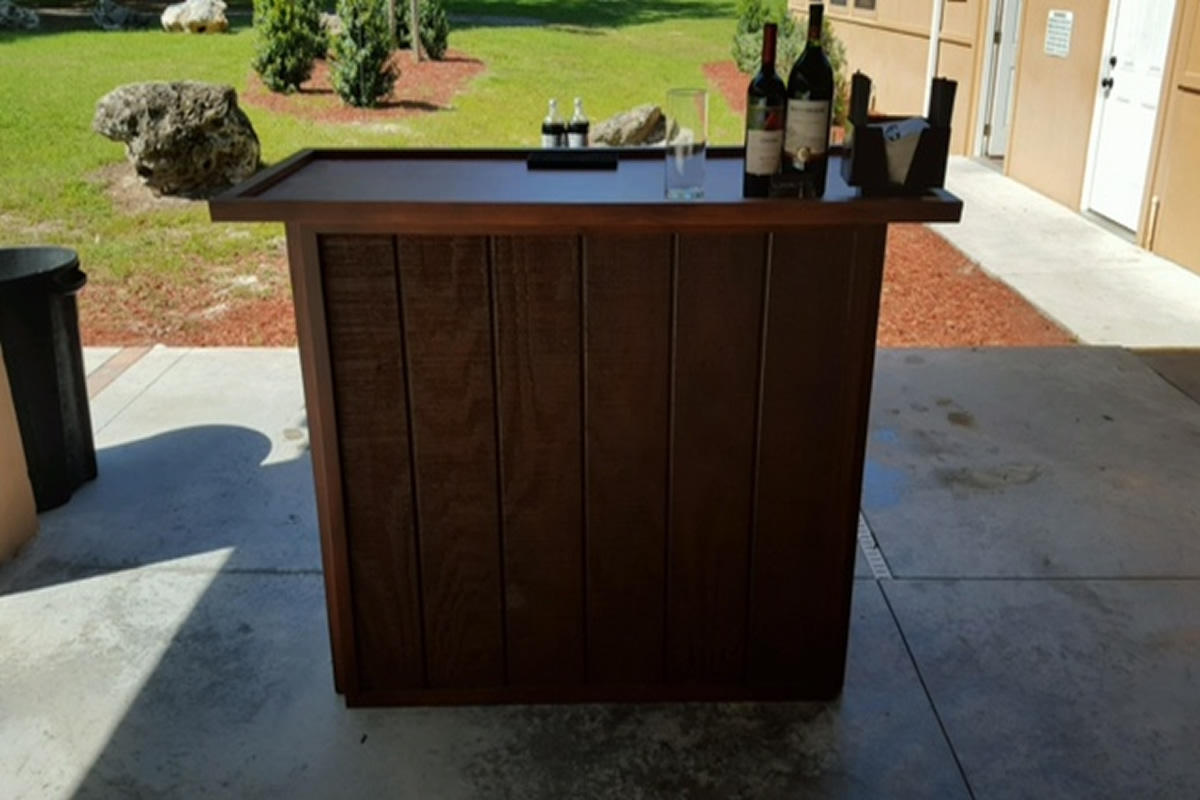 Dumas Drinks!
At Dumas Drinks, we are focused on providing excellent bar tending services with the highest levels of customer satisfaction. With a variety of amazing drinks and skills, we're sure to make any event as lively as possible following the regulations of our business.
Mixer Packages
All packages are unlimited up to four (4) hours.  Each additional hour is .50 per person/ per hour.
Minimum of $100 for guest count under 50
Mixers Package: $2 Per Person
Large tumblers
9oz Cups
Beverage napkins
Drink stirs
Coke
Diet Coke
Sprite
Ginger Ale
OJ
Cranberry
Pineapple
Tonic Water
Soda Water
Limes and Lemons
Mixers Package Plus $2.50 Per Person
Includes all of the package above, plus:
Bottled Water
Two (2) Specialty Mixers
One (1) Additional Garnish
Ice: Customized per event;  can be added to either package. Contact us for more information.
Rentals
Bars are portable, solid wood with a shelf.
42" $50
48" $75
Pictures can be shown upon request or see our website
Tables are foldable and include linen $25 each
5' rectangle
6' rectangle
Cocktail table 42" tall 23" in diameter
Services:
Bartender: We'll provide a professional, experienced and knowledgeable bartender for you!
Server: Professional helper(s) who will assist the bartender with whatever is needed as well as keep things clean and tables bussed. Can prep and serve food and serve cake.